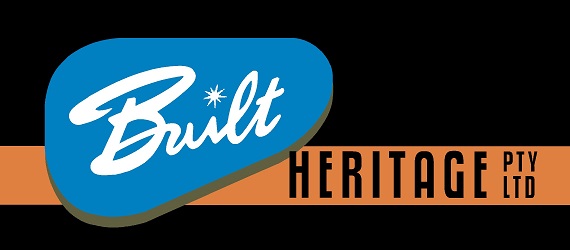 BUILT HERITAGE is a firm of heritage consultants, architectural historians and heritage advisors based in Melbourne, Victoria. We offer a range of professional heritage services to local and state government bodies, institutions, community groups and property owners.
BUILT HERITAGE, has broad experience in the identification, assessment and documentation of heritage places across all periods of Australian history, from the earliest European settlement through to the present day.
However, the office specialises in twentieth century heritage, and particularly those places associated with the post-Second World War era (1945-2000).
Services provided by BUILT HERITAGE include the following:
Heritage Assessments
Area Studies
Typological and Thematic Studies
Conservation Management Plans
Heritage Impact Statements
Advocacy at planning panels
Heritage advice
Postal Address
Built Heritage Pty Ltd
PO Box 222
Emerald 3782